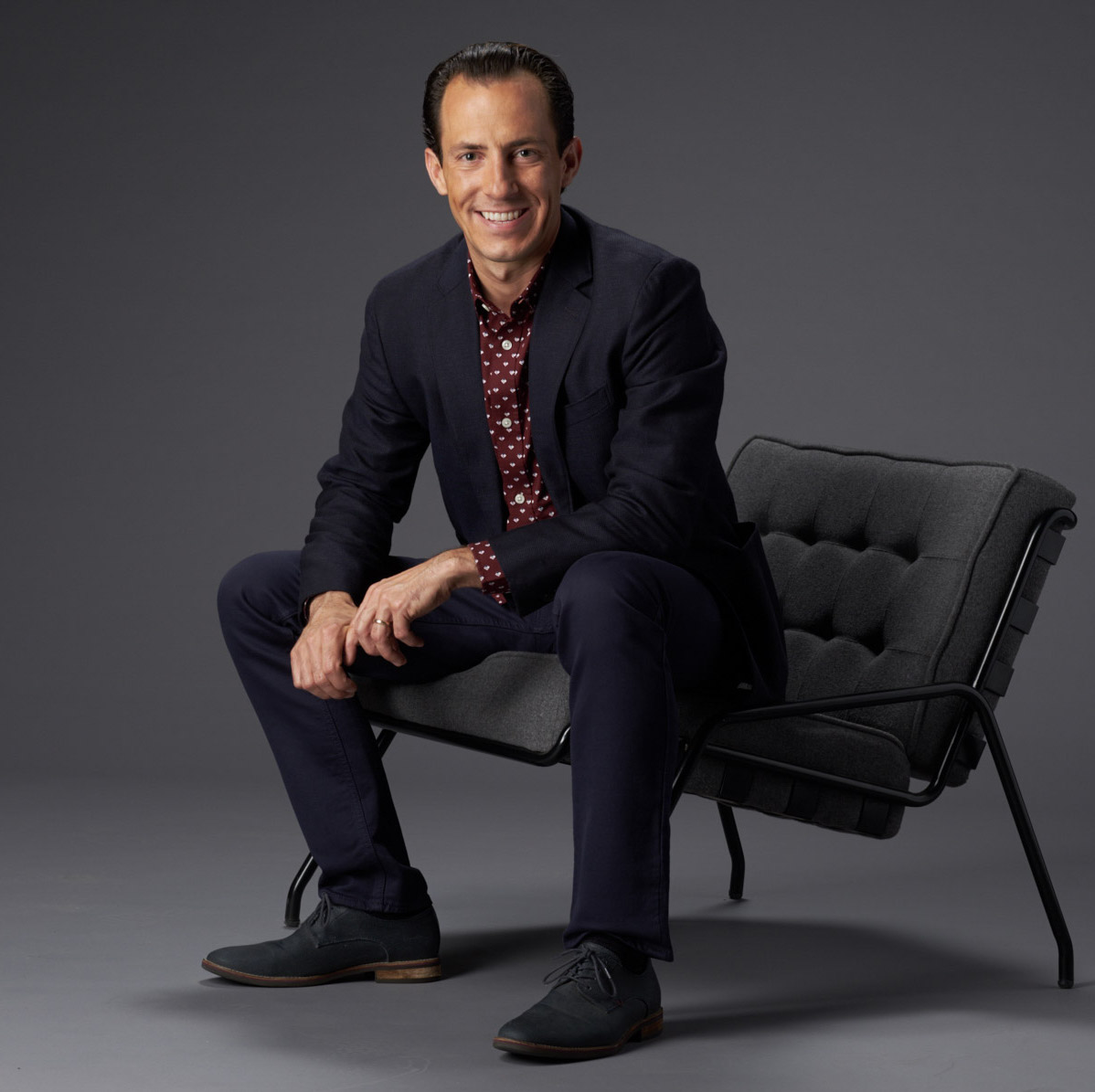 Join host Mark Gilbreath for "THE FLEXIBLE OFFICE ECONOMY" a weekly dive into the fast moving waters of flexible office, coworking, mobility, workplace experience and commercial real estate,  featuring candid conversations with innovators and leaders from across the Flexible Office Economy.   
This weeks guest:
Jacob Bates, CEO of CommonGrounds Workplace
What you'll hear on this episode
Solving for the unique needs of the enterprise occupier
Is the Flexible Office market currently oversupplied or undersupplied?  Yes!
How flexibility is being engineered into the built landscape
The distinction between Workplace-as-a-Service and Coworking
Have landlords over-amenitized their buildings?
Are we at "Peak Office"?
People and companies mentioned
CommonGrounds Workplace, LiquidSpace, CBRE, NAI, Coldwell Banker, Nike, Cigna, Unity, Tecno, Marriott, Emar Properties, TechSpace, Industrious, Jacob Bates, Craig Loeber, Mohamed Alabbar, Bob Davidson